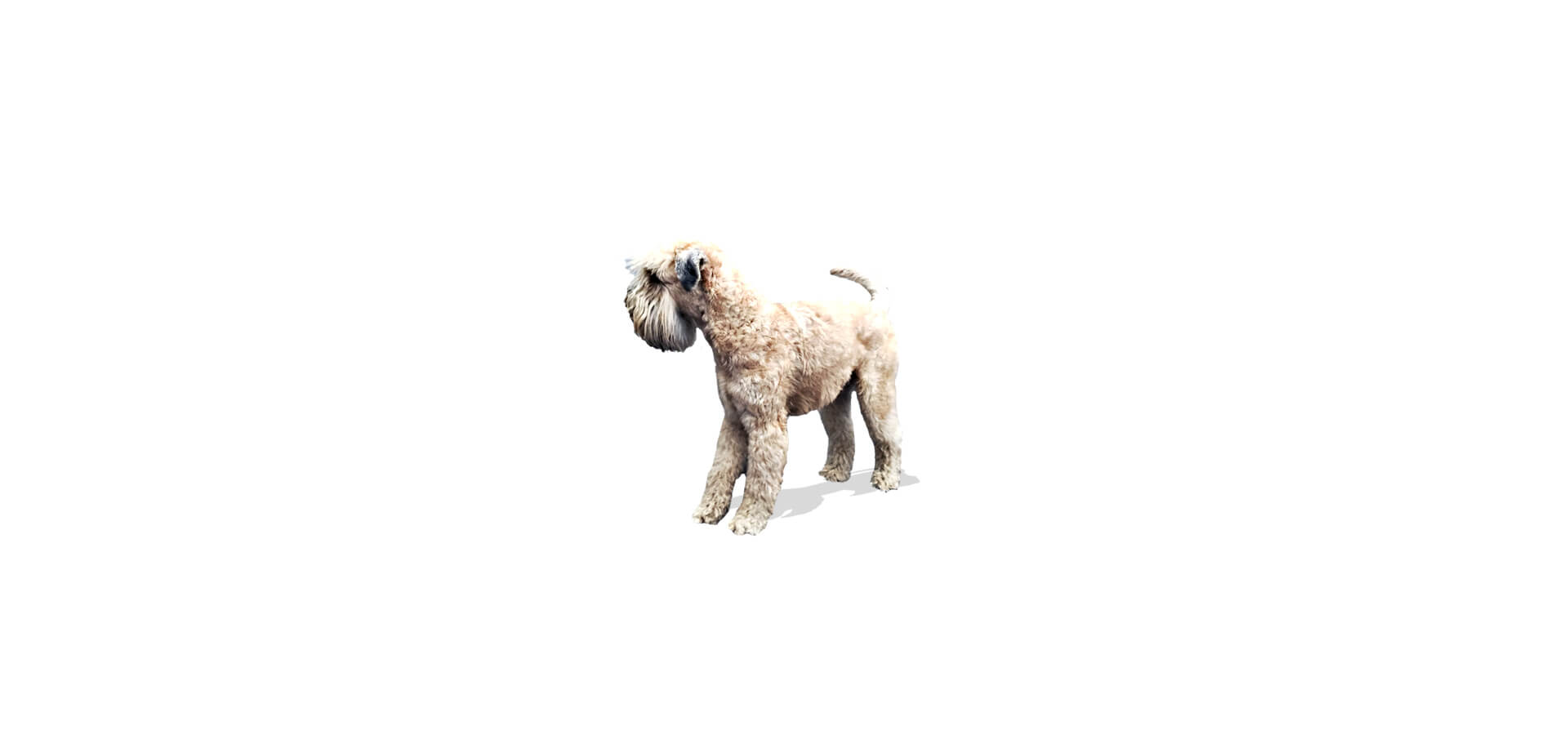 "DOGS CAN EXPRESS
MORE WITH THEIR TAILS
IN A MINUTE THAN THEIR
MASTERS WITH THEIR
TONGUES IN HOURS"
ONE SINGLE CONCEPT,
ONE SINGLE PHILOSOPHY:
TO SIMPLIFY,
TO GET RID OF EMBELLISHMENTS,
TO GET TO THE CHORE OF THE MATTER.
THE TRUE AND AUTHENTIC
BEAUTY
OF COMMUNICATION AND
SIMPLIFICATION.
EVERYTHING ELSE IS SUPERFLUOUS.